This portrait of Mijamin as well as a picture of his wife Mary Ann Hicks hung in the parlor in matching frames in Sarah Bailey Priest David's family home. She gave the portraits to my grandmother, Anna Laura (Bon) David Tucker.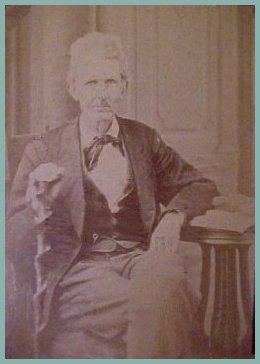 23 Dec. 1808 - 15 Mar. 1884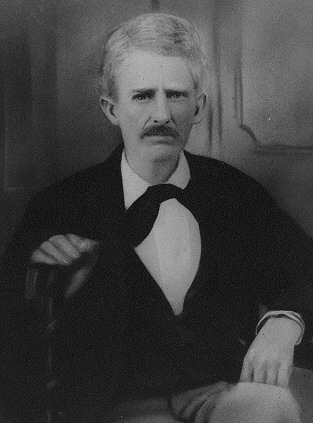 Photograph, taken by Jackie Dodge, is a copy on one found in Woodville, Tyler County, Texas.